High Debt Loads Or Not, Canadians Are Rocking This Mortgage Thing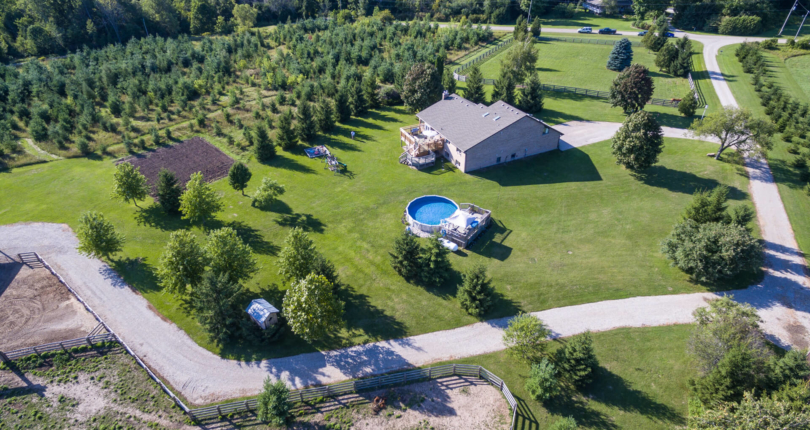 So you'd think that we would be seeing an increase in the number of households that are having a hard time paying off their mortgages. Not so. In fact, the opposite is happening.
Author – Daniel Tencer – Senior Business Editor, HuffPost Canada.