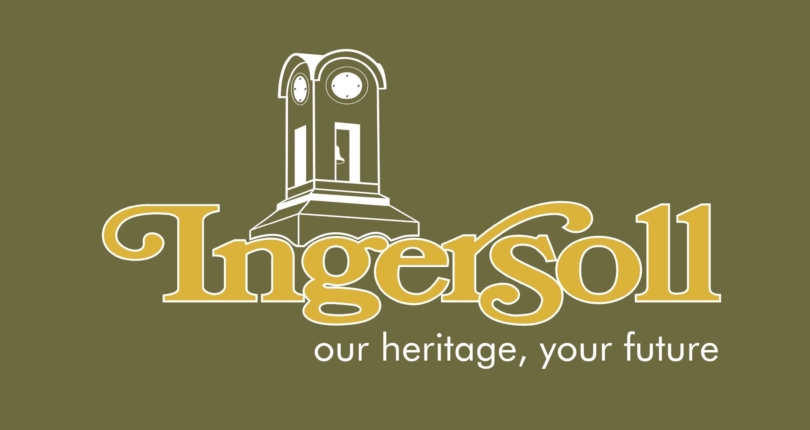 Town of Ingersoll Enters an Option to Purchase 56 Acres of Land for Municipal Purposes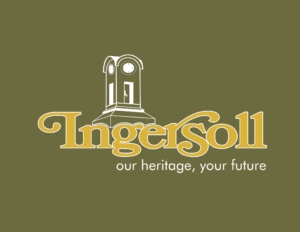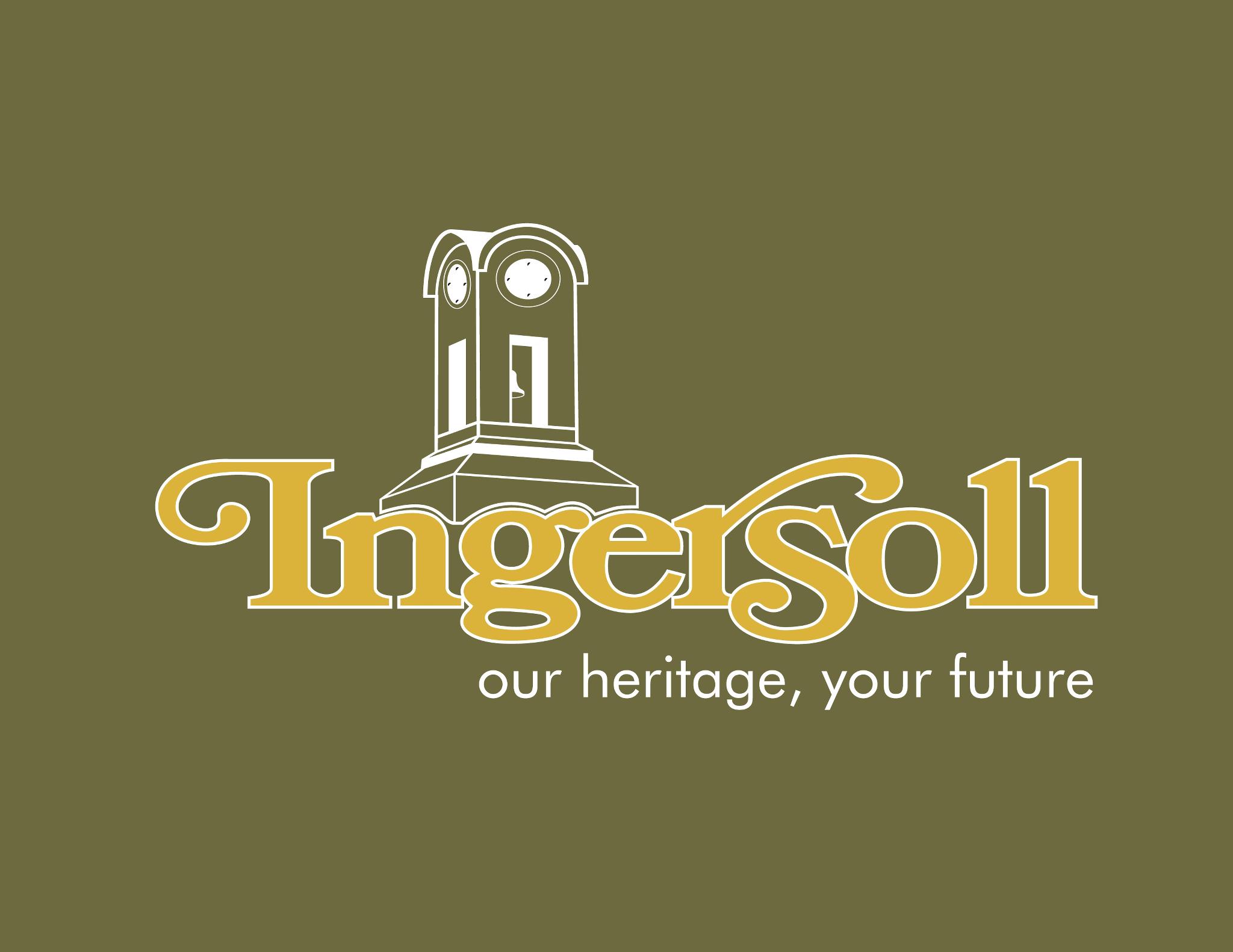 Town of Ingersoll – Press Release – June 20, 2017
The Corporation of the Town of Ingersoll enters into an Option to Purchase approximately 56 acres of land for municipal purposes.
The Corporation of the Town of Ingersoll is pleased to announce that it has formally entered into an Option to Purchase a 56 acre parcel of land (approximately) for consideration as one of the potential sites for the community's future Multi-Use Recreational site. The property is located at 99 North Town Line East in Zorra Township.
The site will be evaluated as part of the ongoing community consultation process with two other Town owned properties, the current arena site and the Town owned industrial lands on Clark Road.
During the first round of community consultation and community needs study, the owner of the lands, Kathleen Young, approached the Town about the possibility of selling the lands to the Town as a site for the future facility.
The Town has conducted its due diligence by conducting a fair market appraisal and using that value to negotiate the Option price of $1,000,000.00.
As a condition of the Option, should it be exercised, Mrs. Young has committed to a $500,000.00 donation to the future complex for naming rights to be negotiated later, should the site be ultimately selected for the location of the Multi-Use Recreation Centre.
At the Council Meeting of June 12, 2017, Council approved its consultants, Nicholson Sheffield Architects Inc. to proceed with stages three and four of the ongoing process. The steps will include a detailed evaluation of the potential sites and some preliminary design concepts and estimated costs.
Each site will be evaluated on the basis of suitability for the purpose, covering a number of different criteria. A number of technical, logistical, servicing and planning issues will need to be considered at the local, as well as the County level.
Based on this information, Council hopes to be able to identify a preferred site for the future facility.
For further information, please contact:
William Tigert
Chief Administrative Officer
Town of Ingersoll